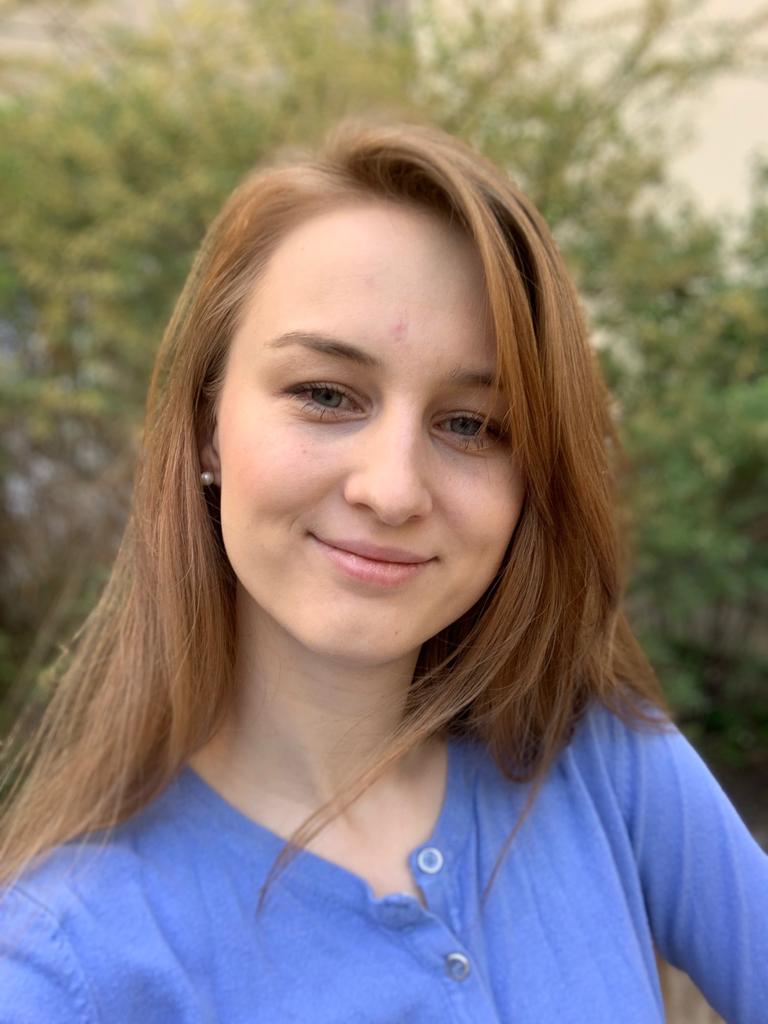 Author Esther Cordova is on a mission to change mindsets around the world. It's a simple enough change, she wants to add the word YET.
When children say 'I can't do that', she adds the word 'yet'. (Great advice for adults too!) Esther believes that this simple concept will help children overcome their fears and strive to learn as much as they can in life.
One word makes an important difference!
Follow Esther for practical ways to help your child's mindset here at www.powerofyet.com.
Contact Esther .